Abstract
Arable plants are the fastest declining suite of plants in the UK. This decline of once characteristic arable plants and the habitat they form has had knock-on effects for other species that utilise this important habitat, such as ground beetles and birds. This loss of wildlife is apparent in the demise of colourful hues from cornfield flowers that once characterised our arable landscapes.
Colour in the Margins has worked to conserve and champion arable plants and has produced a variety of resources about their ecology, beneficial management practices and how to identify and survey these often under-appreciated and overlooked plants.
BSBI-AEM-2021

Use the two arrow buttons or scroll to move between pages.
Acknowledgements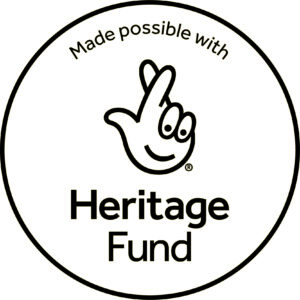 National Lottery Heritage Fund

Plantlife